Five Questions to Ask your Auto Mechanic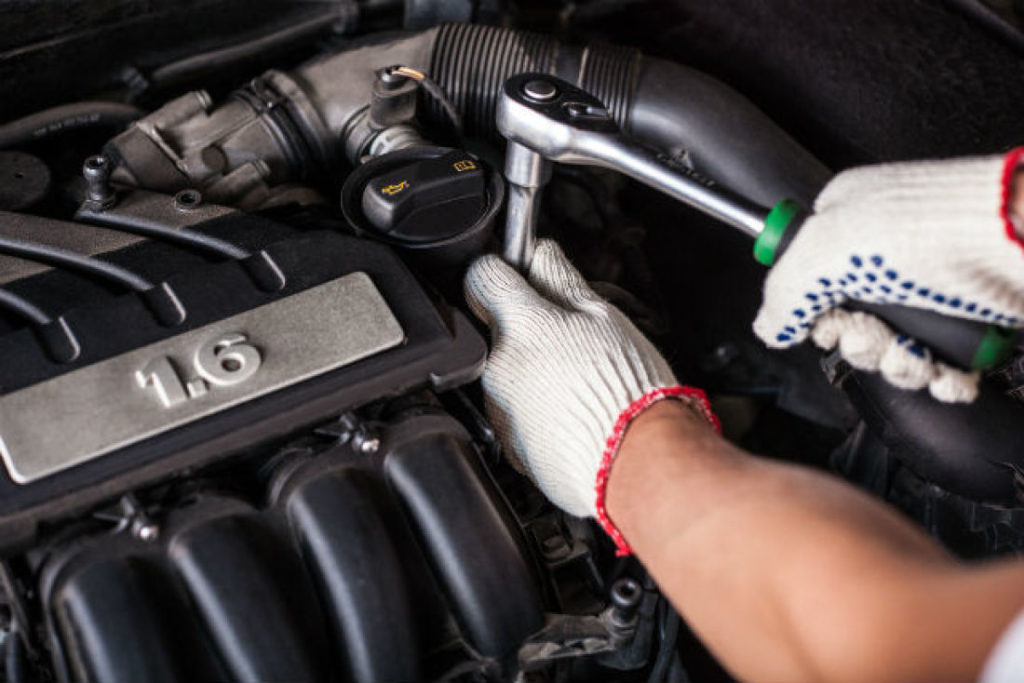 Most of us never care about the people who handle our vehicles. Whether it's because of ignorance or we just don't mind, it's important to understand that your vehicle is one of your major investments and needed proper care and maintenance. When it comes to taking your vehicle to an auto mechanic, you shouldn't just hand it over to anyone. This isn't a decision you should take lightly. How do you feel when your vehicle breaks down the time you need it most? Drained? Confused? Stressed? Well, the experience may vary from one person to the other, but we both know that your car is an important asset in your daily life.
When handing your vehicle to a mechanic, it's important that you feel not only confident about the person but also be able to trust them. You should give it to someone you can trust. So, how do you know your vehicle is in safe hands? Here are five questions to help you make the right decision.
Have you repaired or worked on this model or make of car before?
If you've been keen when you drive into a repair shop, you know that there are those that specialize in specific models of vehicles. Some auto shops have their auto mechanics trained, experienced, and certified to repair and work on specific models of cars. Handing your vehicle to a repair shop with technicians certified to work on your model will ensure your vehicle is repaired by an expert with specialized knowledge and experience. Don't waste time taking your vehicle to the wrong shop.
Does your Auto Shop Provide Customers with Written Estimates?
The last thing you want when dealing with a mechanic is a financial surprise. While in some states it's a requirement for businesses to provide written estimates, others don't have it as a requirement. The mechanic should provide you with a written estimate and contact you if there's additional work that might exceed the agreed amount. This is very important when dealing with a shop you're not acquainted with.
Do you have any Certifications?
No matter how urgent your vehicle needs repairs, find out if the mechanic has certifications. Reputable auto mechanics should have ASE certification. This certification is proof that the technician can provide you with professional expertise and have experience in the field.
Can I see my Old Parts?
Well, you don't want to deal with a mechanic who tells you he's replaced certain parts but can't show you the old parts. Ask your mechanic to return any old parts in the box that had the newly fixed parts. If your mechanic is not willing to show you the old part of refuses to do so, that should be a red flag.
Do you Offer any Warranties
Auto repair shops usually give guarantees on the services they provide. When it comes to warranties, things may not be the same in all shops. Before the mechanic begins working on your vehicle, consider asking them about the warranty options available. They should be able to provide warranty for the parts they use.
Always ask the right questions when dealing with an auto mechanic. If you have any concerns or have questions about something you don't understand about the auto repair, be sure to ask. You may also want the mechanic to explain how the problem on your car can be fixed. It helps to build a relationship with the technician.
A big thankyou to our Springfield Lakes Mobile Mechanic team for the advice given in our article today.